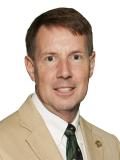 Bob Meade
Sales Agent Bob Meade was very professional and thorough in assisting us in selling our home. We felt very confident with his service.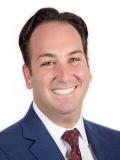 Christopher Dellaccio
Mr Christopher Dellaccio exemplifies the characteristics of a true professional. We were in a rush to sell our home because my husband had received a promotion in another state. As you can imagine, it was very stressful. Mr Dellaccio explained everything in simple terms for us to understand and guided us through the entire process seamlessly. Any concerns or questions, he was always available to help or provide us with answers day or night. We put our house on the market and we received an offer in about 2 days!! He is very personable and easy to speak with. Our only regret is that he doesn't work in Florida where we are moving. If we move back to the NY area, we will only use Mr. Dellacio. We highly recommend him. We will recommend him to all our family and friends. Great job.

Anthony Guerriero
Anthony was wonderful to work with. He made a very hectic and emotional time in our family's life go smoothly and seamlessly. Anthony took the time to listen to our concerns and opinions and offered his knowledge and advice. It was clear from the beginning that Anthony had our best interest at heart and went above and beyond to make sure we were satisfied. We would recommend Anthony and Century 21 to all of our family and friends.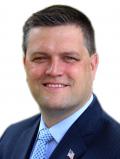 William Negus
William (Billy) Negus was a pleasure to work with through what could have been a stressful process of relocating with three young children. He was always available, knowledgeable and easily guided myself and my wife through the process. I would strongly recommend him to anyone looking to buy or sell.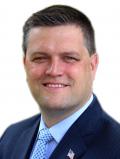 William Negus
Top notch! Pleasure to deal with. Flawless experience. Billy was always available whenever we needed him. He was on top of everything and made us feel we were in good hands during the entire process.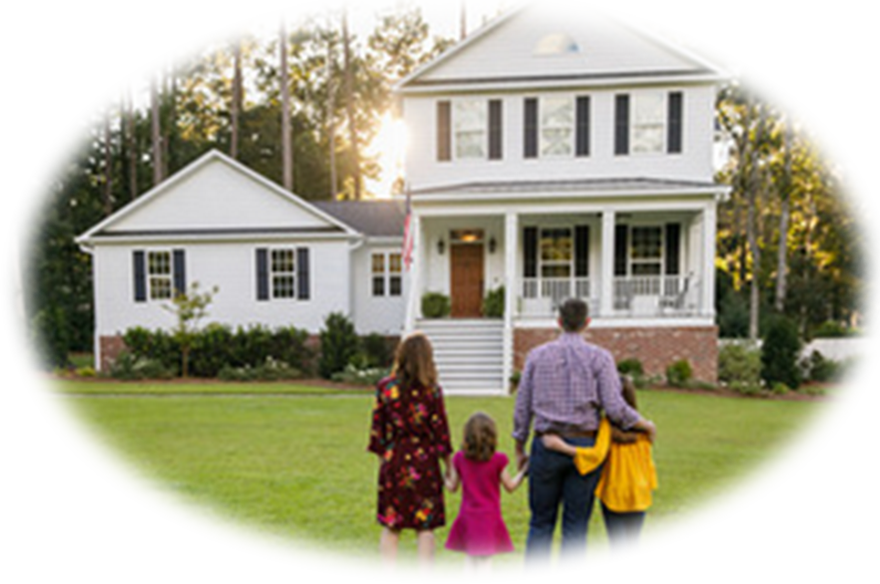 Get In Touch
For any inquiries, questions or commendations, please call:888.507.2445 or fill out the following form.
Contact Details
Join the Team
To inquire about joining our team Call Frank DellAccio 631-226-5995 or Vincent DellAccio 516-826-8100