Cindy Manzolillo
Cindy was truly fantastic. She understood exactly what I was looking for and found it for me on the first try. She was also extremely kind and patient with me. I'm a first time homeowner which can be a little scary, but Cindy helped me throughout the whole process and never made me feel like I couldn't call or text her for advice. I am very grateful to have had Cindy in my corner.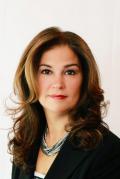 Dame Cascone
It was a pleasure to have Dame Cascone as my realtor. She's very knowledgeable, helpful and conscientious. Dame and her assistant Mike made the sale of my property easier despite restrictions from the pandemic. I highly recommend Dame to anyone who is in need of a realtor specially in my area.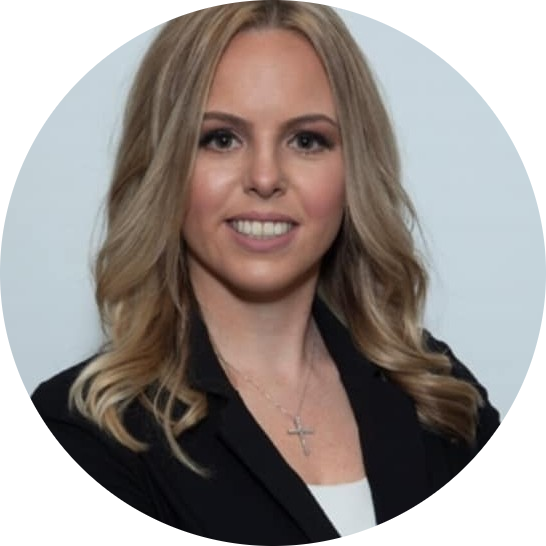 Stephany Hill
Stephany was extremely professional timely. I enjoyed working with her she was a great member of the team I used to purchase 213 Belmont. I look forward to working with her in the future on the next purchase/project.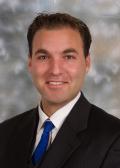 Jerard Drewes
Jerard sold our last home 3 years ago. He's a true professional and I never considered anyone else. I wasn't disappointed Jerard sold my house in 3 days and for more than asking price One of his strengths is he's always available and always communicates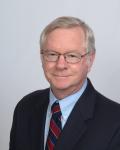 Christopher Gavin
Chris was so helpful and always available for us. He made the entire experience so easy and has a kind demeanor that was so necessary to calm our fears and anxieties throughout the overwhelming process of being first time home buyers.
Get In Touch
For any inquiries, questions or commendations, please call:888.507.2445 or fill out the following form.
Contact Details
Join the Team
To inquire about joining our team Call Frank DellAccio 631-226-5995 or Vincent DellAccio 516-826-8100