Anthony Guerriero
Excellent job working with us to sell our house. Very friendly and easy to work with.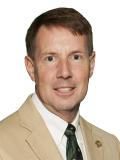 Bob Meade
We know Bob has been a strong part of our community for the 29 years we have been in Lindenhurst. Always seen him be an active and positive member of our community. Circumstances beyond Bob's control delayed our sale (Pandemic), however Bob always was looking along with us to find solutions and help to keep us calm and moving forward. Bob was always easy to communicate with. Bob's experience and personal demeaner could not have been a better fit for us. a joy to work with! We are grateful that Bob Meade was with us through the sale of our home.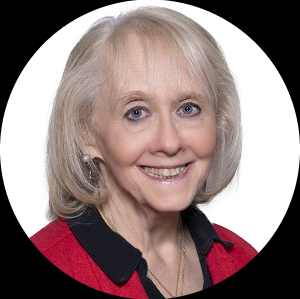 Lisa Rosenblatt
Lisa Rosenblatt had been recommended to us by a colleague, but we still considered other agents. However, Lisa won us over with her sincerity, obvious knowledge of the business, and yrs. of experience. She was responsive to our needs and kept in close touch throughout the entire process. She was never more than a text or phone call away! She also provided invaluable referrals to other essential home sale professionals as the need arose. Additionally, she was especially patient with my 89 yr. old Mom whose house we were selling and went out of her way to include her in the process even when she was quarantined in her assisted living facility due to COVID 19! We would rate her a 10 plus as a realtor and have already recommended her to friends/family. She will surely be our "go to" person for any future real estate sales/purchases. We sort of feel like she has become extended family!!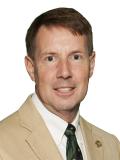 Bob Meade
Bob Meade sold me my house and when it was time for me to sell, I never considered anyone else. Bob is a gentleman and true professional. With Bob Meade at the helm of the selling process, everything was handled seemlessly. Century 21 is lucky to be represented by Bob Meade. A true professional and makes you feel like you are his friend. I would highly recommend him to anyone buying or selling a house.

Krystian Choromanski
. Krystian is a very good employee. We recommend to everyone. He helped us find our dream home.
Get In Touch
For any inquiries, questions or commendations, please call:888.507.2445 or fill out the following form.
Contact Details
Join the Team
To inquire about joining our team Call Frank DellAccio 631-226-5995 or Vincent DellAccio 516-826-8100