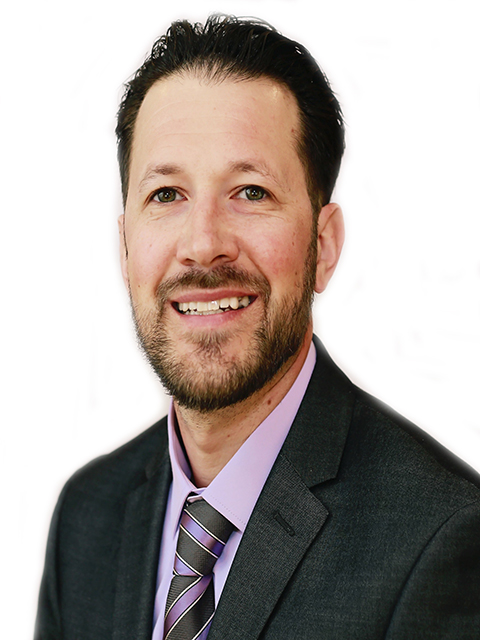 Christopher Brennan
NYS Licensed Real Estate Salesperson
Phone 516-826-8100
Cell 516-418-9112
Visit My Website
Greetings and welcome to my website.
As a Long Island native having lived in both Nassau and Suffolk Counties it would be my pleasure to walk you through one of the most important transactions in your life. A current Seaford resident, where I live with my wife and two children, I bring to you 10+ years of experience in digital sales and marketing industry with a commitment to treating all clients with the courtesy and respect they deserve while driving consistent results.
As an active member of the community, be it through participation in local sports leagues or just enjoying the ever growing activities available in the area for all walks of life, I look forward to building valued relationships that can be cultivated for years to come.
Please do not hesitate to contact me for any of your Real Estate needs, questions or concerns.
I look forward to hearing from you.
My Listings
3786 Regent Ln, Wantagh, NY 11793
Bedrooms : 3
Bathrooms : 3
$679,000
My Pendings
777 Lynne Rd, Wantagh, NY 11793
Bedrooms : 3
Bathrooms : 1
$539,000
4 Fairfield Road, Massapequa, NY 11758
Bedrooms : 4
Bathrooms : 2
$499,999
140 Gracie Dr, N. Babylon, NY 11703
Bedrooms : 4
Bathrooms : 2
$429,000
Sold/Rented
3189 Judith Drive, Bellmore, NY 11710
Bedrooms : 4
Bathrooms : 3
$699,000
3544 Tonopah Street, Seaford, NY 11783
Bedrooms : 4
Bathrooms : 3
$679,000
3816 Tiana Street, Seaford, NY 11783
Bedrooms : 3
Bathrooms : 3
$679,000
120 Miriam Street, Bethpage, NY 11714
Bedrooms : 4
Bathrooms : 2
$585,000
2375 Langen Drive, Seaford, NY 11783
Bedrooms : 4
Bathrooms : 2
$559,000
12 Connecticut Avenue, Massapequa, NY 11758
Bedrooms : 3
Bathrooms : 3
$549,999
3786 Regent Lane, Wantagh, NY 11793
Bedrooms : 3
Bathrooms : 3
$539,000
3913 Laurel Court, Seaford, NY 11783
Bedrooms : 3
Bathrooms : 2
$479,000
385 West Drive, Copiague, NY 11726
Bedrooms : 6
Bathrooms : 3
$479,000
967 Alan Dr, Wantagh, NY 11793
Bedrooms : 3
Bathrooms : 1
$465,000
115 Shelter Ln, Levittown, NY 11756
Bedrooms : 3
Bathrooms : 1
$425,000
2338 Maple Avenue, Seaford, NY 11783
Bedrooms : 3
Bathrooms : 1
$419,000
3690 Ladonia Street, Seaford, NY 11783
Bedrooms : 5
Bathrooms : 2
$419,000
43 Waldo Avenue, E. Rockaway, NY 11518
Bedrooms : 3
Bathrooms : 2
$419,000
7 Plumtree Lane, S. Huntington, NY 11746
Bedrooms : 5
Bathrooms : 2
$419,000
3 Imogene Drive, Massapequa, NY 11758
Bedrooms : 2
Bathrooms : 2
$399,900
3550 Wyanet Street, Seaford, NY 11783
Bedrooms : 3
Bathrooms : 1
$399,000
32 Taft Place, Lindenhurst, NY 11757
Bedrooms : 3
Bathrooms : 1
$369,990
106 Lea Ann Drive, Wantagh, NY 11793
Bedrooms : 3
Bathrooms : 2
$3,000
2850 Shore Road, Seaford, NY 11783
Bedrooms : 2
Bathrooms : 3
$2,200