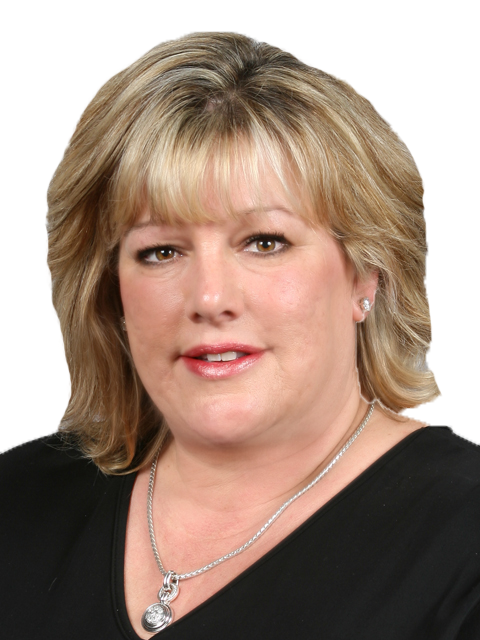 Debbie Rooney
NYS Licensed Real Estate Salesperson
Phone 516-826-8100 x 614
Cell 516-410-9415
Visit My Website
Hello, my name is Debbie Rooney and I am glad that you found my website. I have been a licensed Real Estate Agent with Century21AA Realty for 23 years, and a Seaford resident for 50 years.
Not only am I familiar with the South Shore area, I am the person you should speak to in order to pick the best school district for your special needs child. My son has just transitioned out of one of the many life skills programs in the area, and proper placement is the key to their succes
If you, or anyone you know could benefit from my knowledge of real estate, whether buying or selling, or if you have any questions regarding special education placements in the appropriate district please feel free to call. It is important to buy a home in a district that can accommodate your child.
I can be reached at 516-410-9415
My Listings
There are no properties.
My Pendings
2452 Freeport Street, Wantagh, NY 11793
Bedrooms : 3
Bathrooms : 3
$679,990
311 Duckpond Drive, Wantagh, NY 11793
Bedrooms : 4
Bathrooms : 1
$439,000
Sold/Rented
2 Lori Court, Woodbury, NY 11797
Bedrooms : 4
Bathrooms : 3
$1,049,000
540 Wagstaff Drive, East Meadow, NY 11554
Bedrooms : 4
Bathrooms : 3
$599,999
2830 Walter Road, Wantagh, NY 11793
Bedrooms : 3
Bathrooms : 2
$555,000
29 Lea Ann Terrace, Wantagh, NY 11793
Bedrooms : 3
Bathrooms : 3
$550,000
23 Oxford Ave, Massapequa, NY 11758
Bedrooms : 3
Bathrooms : 3
$529,000
110 Spring Dr, East Meadow, NY 11554
Bedrooms : 2
Bathrooms : 3
$499,000
3727 Hunt Rd, Wantagh, NY 11793
Bedrooms : 4
Bathrooms : 3
$465,000
2452 Freeport St, Wantagh, NY 11793
Bedrooms : 3
Bathrooms : 3
$449,000
10 Algonquin Avenue, Massapequa, NY 11758
Bedrooms : 4
Bathrooms : 1
$421,000
3843 Arthur Ave, Seaford, NY 11783
Bedrooms : 4
Bathrooms : 2
$399,000
1790 Front St, East Meadow, NY 11554
Bedrooms : 3
Bathrooms : 3
$369,000
26 Oakley Ave, Massapequa, NY 11758
Bedrooms : 4
Bathrooms : 3
$359,000
76 N Kings Ave, N. Massapequa, NY 11758
Bedrooms : 4
Bathrooms : 1
$349,999
104 Lido Parkway, Lindenhurst, NY 11757
Bedrooms : 2
Bathrooms : 1
$345,000
50 Merrick Avenue, East Meadow, NY 11554
Bedrooms : 2
Bathrooms : 2
$339,000
126 Commonwealth Ave, Massapequa, NY 11758
Bedrooms : 3
Bathrooms : 2
$339,000
67 Hilltop Rd, Levittown, NY 11756
Bedrooms : 4
Bathrooms : 2
$329,000
21 Bellows Ln, Levittown, NY 11756
Bedrooms : 4
Bathrooms : 1
$325,000
111 7th St, Lindenhurst, NY 11757
Bedrooms : 3
Bathrooms : 2
$319,999
717 Wantagh Ave, Wantagh, NY 11793
Bedrooms : 2
Bathrooms : 2
$285,000
2426 Wilshire Ln, Oakdale, NY 11769
Bedrooms : 2
Bathrooms : 1
$185,000
2303 Wilshire Ln, Oakdale, NY 11769
Bedrooms : 1
Bathrooms : 1
$177,000