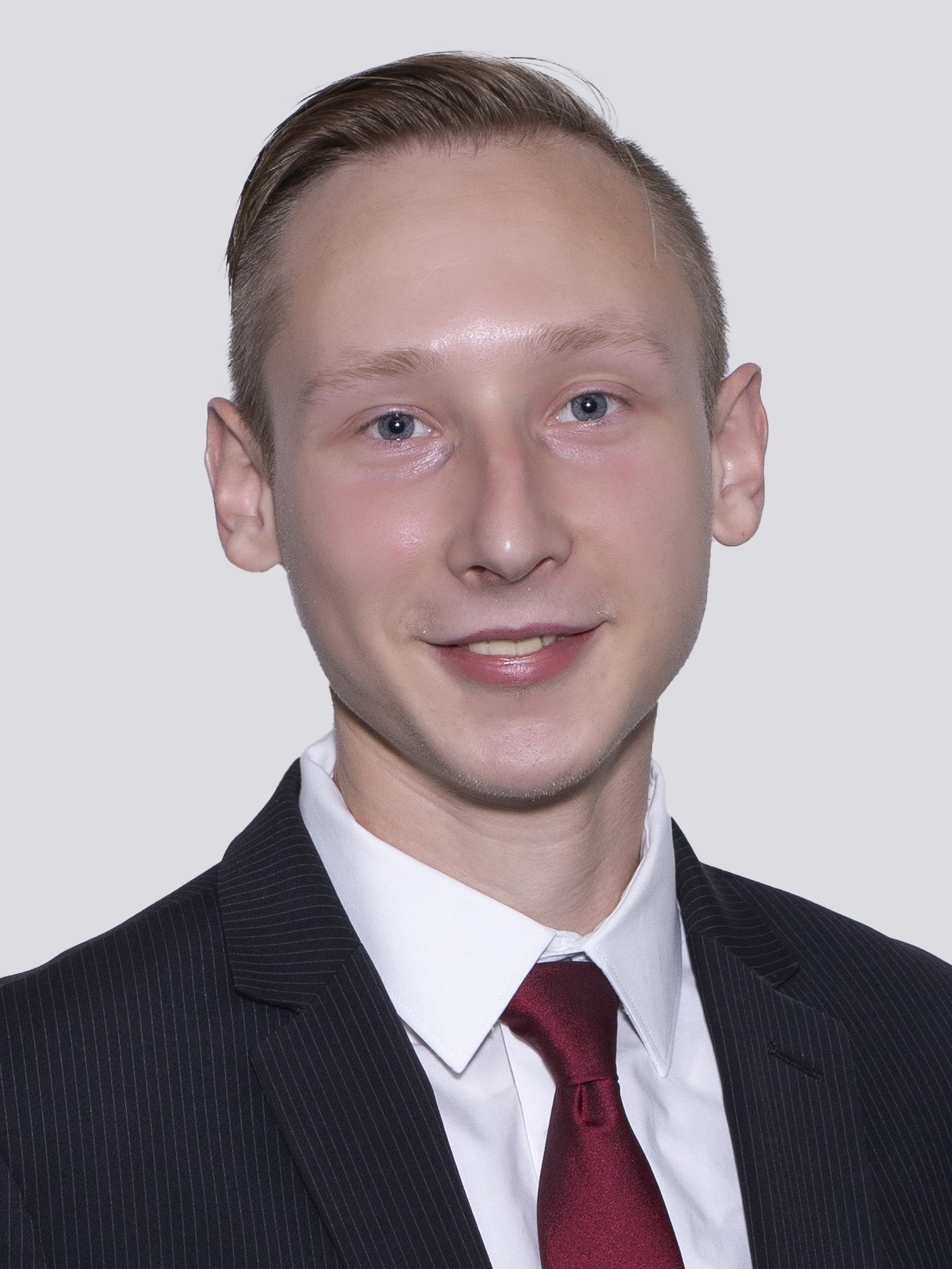 Krystian Choromanski
NYS Licensed Real Estate Salesperson
Phone 631-226-5995 x228
Cell 631-662-2613
Visit My Website
Welcome
I have a passion for real estate and love being part of the CENTURY 21 AA family sales team and my career goal is to help our community, buyers and sellers alike to achieve their "American Dream." I understand that change and the process of buying or selling a home can be scary and ultimately a tough decision. I am determined and committed to make this process an easy and most importantly a fun experience.
I have worked in customer service for several years as well as security. I understand how to treat people with care. My goal is for my buyers and sellers to feel comfortable with every step of the process. Buying or selling a home can be a daunting experience, my priority is to provide guidance, information and share my expertise to allow you to make informed decisions to best achieve your goals. I believe buying or selling through an agent should be a collaborative experience. I enjoy the sharing of knowledge and expertise. My buyers and sellers benefit by my market knowledge. I pride myself on knowing the ever changing market to benefit my buyers and sellers. I have completed extensive sales and marketing courses and continue to educate and improve my skills as well as completing more than the required sales licensing courses in New York State. Customer service is the cornerstone of my business.
Just imagine relaxing in the comfort of your home or having a barbecue on a nice summer day with family and friends; That is what owning real estate is all about.
I am fulfilled by making peoples real estate dreams a reality.
My Listings
160 Alexander Avenue, Nesconset, NY 11767
Bedrooms : 4
Bathrooms : 3
$509,990
My Pendings
75 Higgins Street, N. Babylon, NY 11703
Bedrooms : 4
Bathrooms : 2
$549,990
309 34th Street, Lindenhurst, NY 11757
Bedrooms : 4
Bathrooms : 1
$399,990
2744 Union Blvd, Islip, NY 11751
Bedrooms : 4
Bathrooms : 2
$379,500
35 Kensington Court, Copiague, NY 11726
Bedrooms : 2
Bathrooms : 1
$349,990
Sold/Rented
214 Old Country Road, Deer Park, NY 11729
Bedrooms : 4
Bathrooms : 2
$469,990
646 Alwick Avenue, West Islip, NY 11795
Bedrooms : 4
Bathrooms : 2
$455,000
1232 4th Street, W. Babylon, NY 11704
Bedrooms : 5
Bathrooms : 2
$449,990
378 Amsterdam Avenue, W. Babylon, NY 11704
Bedrooms : 4
Bathrooms : 3
$439,990
94 N.Penataquit Avenue, Bay Shore, NY 11706
Bedrooms : 3
Bathrooms : 2
$379,900
306 Livingston Avenue, Babylon, NY 11702
Bedrooms : 3
Bathrooms : 3
$375,000
237 Travis Street, Lindenhurst, NY 11757
Bedrooms : 3
Bathrooms : 2
$369,999
265 15th Street, W. Babylon, NY 11704
Bedrooms : 4
Bathrooms : 2
$369,990
66 Wilson Avenue, Deer Park, NY 11729
Bedrooms : 5
Bathrooms : 2
$369,000
409 Ontario Avenue, Lindenhurst, NY 11757
Bedrooms : 3
Bathrooms : 2
$339,000
55 Maple Road, Amityville, NY 11701
Bedrooms : 3
Bathrooms : 1
$329,990
639 Elmwood Road, W. Babylon, NY 11704
Bedrooms : 3
Bathrooms : 2
$325,000
291 6th Street, Lindenhurst, NY 11757
Bedrooms : 2
Bathrooms : 1
$2,000