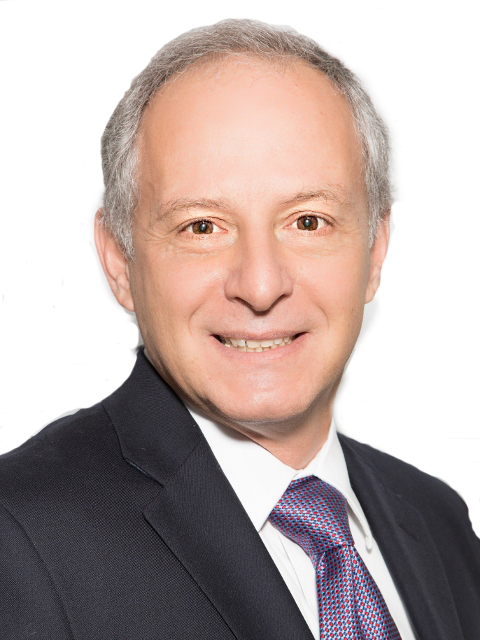 Michael Francis
NYS Licensed Real Estate Salesperson
Phone 516-826-8100 x 657
Cell 917-763-1763
Visit My Website
Michael Francis is an accomplished Massapequa agent and resident who brings a strategic yet personable approach to the home buying and home selling process. Drawing from years of experience working for the National Football League, Michael has worked with NFL owners, coaches, and League Officers. These passionate yet demanding people have taught Michael to work well under stress to get the job done.
In addition to his real estate license, Michael is certified Project Management Professional. He has a sharp attention to detail and knows the importance of keeping any real estate transaction on plan. Michael understands that buying and selling is one of the biggest decisions in a client's life.
Meeting new people and helping clients find the right house to call home is his passion. His mission is to treat each client the way he wants to be treated.
In his free time, Michael loves to take advantage of all that Massapequa and Long Island have to offer, such as boating, parks, and golf.
Thank you for visiting. If you should ever have a Real Estate need or question, please don't hesitate to contact Michael. He looks forward to hearing from you and including you into his real estate family.
My Listings
There are no properties.
My Pendings
45 Garfield Pl, Massapequa, NY 11758
Bedrooms : 4
Bathrooms : 2
$649,000
17 Vinton Street, Massapequa, NY 11758
Bedrooms : 3
Bathrooms : 3
$649,000
Sold/Rented
1138 Lakeshore Drive, Massapequa Park, NY 11762
Bedrooms : 4
Bathrooms : 3
$749,000
2937 Clubhouse Road, Merrick, NY 11566
Bedrooms : 4
Bathrooms : 3
$649,000
2544 Townhouse Circle, Bellmore, NY 11710
Bedrooms : 4
Bathrooms : 3
$579,000
225 Abbey Street, Massapequa Park, NY 11762
Bedrooms : 4
Bathrooms : 2
$569,000
54 Harrison Avenue, Massapequa, NY 11758
Bedrooms : 4
Bathrooms : 3
$559,000
148 Block Boulevard, Massapequa Park, NY 11762
Bedrooms : 3
Bathrooms : 2
$549,999
50 Perridale Court, Babylon, NY 11702
Bedrooms : 4
Bathrooms : 3
$549,000
3011 Bellport Avenue, Wantagh, NY 11793
Bedrooms : 3
Bathrooms : 2
$499,999
1433 E Street, Elmont, NY 11003
Bedrooms : 3
Bathrooms : 1
$489,000
49 Perridale Court, Babylon, NY 11702
Bedrooms : 4
Bathrooms : 3
$469,000
2070 Guildford Park Drive, Seaford, NY 11783
Bedrooms : 3
Bathrooms : 3
$449,000
82 Baltimore Avenue, Massapequa, NY 11758
Bedrooms : 3
Bathrooms : 1
$429,000
334 Roosevelt Avenue, Freeport, NY 11520
Bedrooms : 3
Bathrooms : 2
$418,900
61 Harbor, Amityville, NY 11701
Bedrooms : 2
Bathrooms : 2
$415,000
344 Long Beach Avenue, Freeport, NY 11520
Bedrooms : 4
Bathrooms : 2
$409,900
408 Miller Avenue, Freeport, NY 11520
Bedrooms : 3
Bathrooms : 2
$379,000
417 Derby Road, Baldwin, NY 11510
Bedrooms : 3
Bathrooms : 1
$374,999
44 Polk Street, Freeport, NY 11520
Bedrooms : 3
Bathrooms : 2
$369,000
131 Spring Street, Massapequa, NY 11758
Bedrooms : 4
Bathrooms : 2
$289,500
52 Santa Barbara Road, Lindenhurst, NY 11757
Bedrooms : 1
Bathrooms : 1
$269,990
78-37 226th Street , Oakland Gardens, NY 11364
Bedrooms : 1
Bathrooms : 1
$225,000
131 Spring Street, Massapequa, NY 11758
Bedrooms : 3
Bathrooms : 1
$3,300
15 Barberry Road, West Islip, NY 11795
Bedrooms : 4
Bathrooms : 3
$3,100