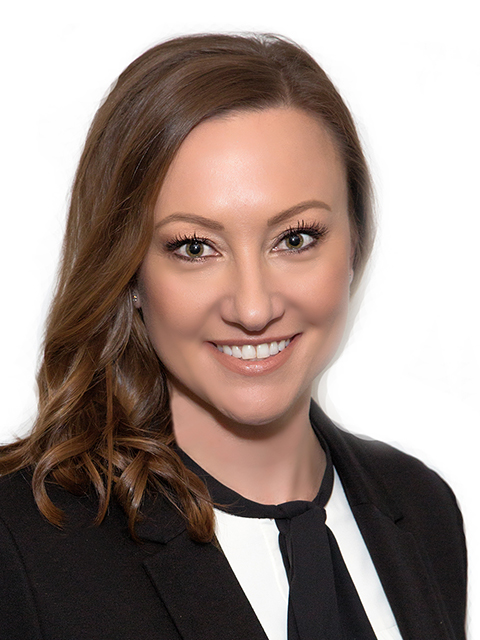 Michelle Sutch
NYS Licensed Real Estate Salesperson
Phone 631-226-5995 x 205
Cell 631-827-2710
Visit My Website
"And suddenly you just know…it's time to start something new and trust the magic of beginnings." -Meister Eckhart
You have decided to buy or sell a home. As a homeowner myself, I know you are probably feeling anxious, joyful, and maybe even fearful. But those are the emotions that propel us toward something new, and, with supportive guidance, something magical.
As a member of the Long Island Board of Realtors, National Association of Realtors, and New York State Association of Realtors, I pledge to be an efficient agent who will tenaciously protect your interests as you buy or sell your home. I have made a commitment to my real estate education. In addition to completing NYS license certification classes, I have also completed extensive sales and marketing training at Century 21 AA Realty's training academy. My background in teaching and experience working with people with special needs has enabled me to be a good listener, flexible, detail-oriented, and resourceful.
Whether you are a buyer or a seller, I am confident I possess the necessary skills to make your experience a smooth one. I would be honored to be a part of your new beginning.
I was born and raised on Long Island and currently reside in western Suffolk with my husband, son, and cairn terrier, Griswold.
My Listings
There are no properties.
My Pendings
There are no properties.
Sold/Rented
106 Commonwealth Avenue, Massapequa, NY 11758
Bedrooms : 3
Bathrooms : 2
$499,990
808 7th Street, Lindenhurst, NY 11757
Bedrooms : 3
Bathrooms : 3
$489,900
152 Barrett Avenue, Bayport, NY 11705
Bedrooms : 3
Bathrooms : 2
$469,990
1021 Clinton Avenue, Lindenhurst, NY 11757
Bedrooms : 4
Bathrooms : 2
$429,990
23 Saltaire Road, Lindenhurst, NY 11757
Bedrooms : 3
Bathrooms : 2
$399,000
1047 Fulton Avenue, Lindenhurst, NY 11757
Bedrooms : 4
Bathrooms : 2
$369,990
1293 Jackson Avenue, Lindenhurst, NY 11757
Bedrooms : 4
Bathrooms : 2
$369,000
49 Moffitt Boulevard, Islip, NY 11751
Bedrooms : 2
Bathrooms : 2
$309,999