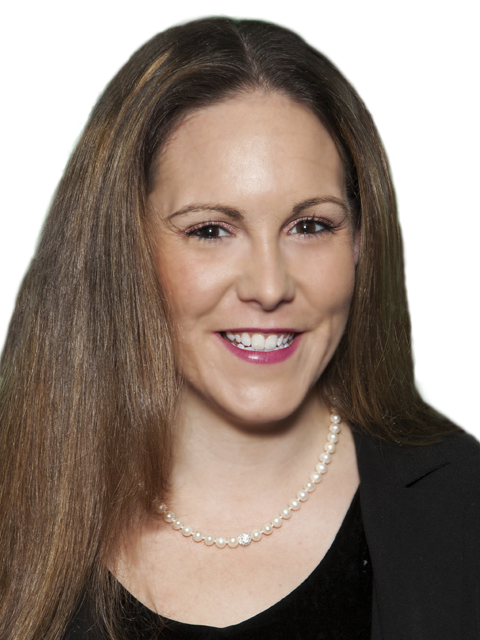 Regina Spano
NYS Licensed Real Estate Salesperson
Phone 631-226-5995 x246
Cell 516-509-9339
Visit My Website
As a realtor and member of the Century 21 AA team, I am proud to be given the opportunity to help people on a daily basis. One of the most fundamental needs we all have, is a place to call "home". My purpose is to help that need be met.
I have been serving clients for nearly 10 years, and in that span of time, I have had the privilege of helping buyers move into their first home and watch the absolute joy spread across their faces when they walk through a house that will become theirs. I have shared in their excitement as they anxiously made plans to decorate, and transform a house into their home. I am proud to be able to help them face dozens of questions and navigate through so many variables of the home buying process, which at times, can be very stressful.
I also specialize in assisting homeowners faced with the daunting task of not only pricing their home for sale, but guiding them through the process of putting their home on the market until after the closing has occurred. It has been said often that a house is the largest financial investment that will ever be made in a persons life, and strategizing with homeowners how to make the best return on their investment is no easy task. Selling your home can be an extremely emotional process as well, especially taking into account the thousands of memories made in the years spent in your home. I am here to consult with my clients, discuss the best course of action so their needs are met and their goals are achieved. What sets me apart from other agents is my level of compassion and sincere care for my clients needs.
I take great pride in the Century 21 name, and the service I provide to my clients. I eagerly look forward to helping you with your real estate needs.
My Listings
There are no properties.
My Pendings
There are no properties.
Sold/Rented
36 Garfield Ave, Valley Stream, NY 11580
Bedrooms : 4
Bathrooms : 2
$395,000
226 W Windsor Pky, Oceanside, NY 11572
Bedrooms : 4
Bathrooms : 2
$349,000
3 Buchanan Ave, Amityville, NY 11701
Bedrooms : 3
Bathrooms : 3
$345,999
125 Maryland Ave, Freeport, NY 11520
Bedrooms : 3
Bathrooms : 2
$345,000
127 Rosemont Avenue, Farmingville, NY 11738
Bedrooms : 4
Bathrooms : 2
$339,999
321 3rd St, Lindenhurst, NY 11757
Bedrooms : 3
Bathrooms : 2
$314,999
39 Garfield Ave, Valley Stream, NY 11580
Bedrooms : 4
Bathrooms : 2
$300,000
70 Carroll Ave, Valley Stream, NY 11580
Bedrooms : 4
Bathrooms : 2
$279,000
424 7th St, W. Babylon, NY 11704
Bedrooms : 3
Bathrooms : 1
$259,000
545 18th St, W. Babylon, NY 11704
Bedrooms : 3
Bathrooms : 1
$255,000
3205 Willow Pond Dr, Riverhead, NY 11901
Bedrooms : 2
Bathrooms : 2
$245,000
175 E Santa Barbara Rd, Lindenhurst, NY 11757
Bedrooms : 3
Bathrooms : 1
$189,900
61 Gary Street, Lindenhurst, NY 11757
Bedrooms : 2
Bathrooms : 1
$2,400
296 South 4 Street, Lindenhurst, NY 11757
Bedrooms : 1
Bathrooms : 1
$1,700
160 3rd Street, Deer Park, NY 11729
Bedrooms : 1
Bathrooms : 1
$1,425
225 21st Street, Deer Park, NY 11729
Bedrooms : 1
Bathrooms : 1
$1,400
160 3rd Street, Deer Park, NY 11729
Bedrooms : 1
Bathrooms : 1
$1,400