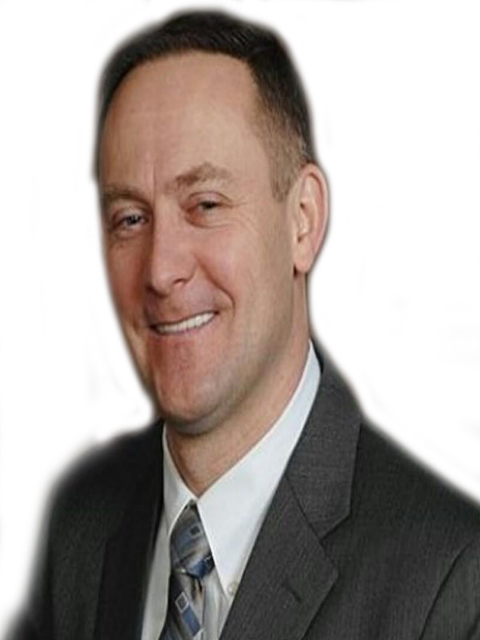 Sebastian Ryszawiec
NYS Licensed Real Estate Salesperson
Phone 631-226-5995
Cell 718-614-7025
Visit My Website
Sebastian has been in the Real Estate industry for more than 2 decades. He started working as a lending consultant for a major mortgage Lender. During that time Sebastian helped hundreds of buyers with their mortgage needs. He is very adept in handling the little details on a personal level to insure a smoth transaction. Sebastian prides himself in spending the time necessary with each customer guiding them through the real estate process of buying or selling a home to help avoid any surprises.
He has earned a degree in accounting that has enhanced his financial acumen that enhanced his wide knowledge of business and management and created a good base for practice.
Sebastian is happily married and is a proud father of two children. He understands how important it is to own your own home and how serious an investment it is. That is why his mission is: "To help people achieve their goals in real estate by providing education and great customer service that exceeds their expectations". His extensive knowledge and real world experience in real estate enables him to fulfill the mission and provide substantial guidance and expertise to his buyers and sellers.
Whether it is a first home, second, or investment property, Sebastian will help buyers and sellers in every way possible. With his strong business background he possesses the unique combination of budget management skills and superb customer service. Customers have often commented on Sebastian's ability to help a customer feel comfortable especially with such a large financial decision they are making.
Sebastian's Philosphy;
"assist my clients every step of the way to insure they achieve their goals. To do all I can to complete the process as promptly and efficiently as possible, with professionalism caring and efficiency."
Let Sebastian's expertise in the real estate industry coupled with the strength and resources of CENTURY 21 AA Realy to work for you.
My Listings
205 N Henry St, Brooklyn, NY 11222
Bedrooms : 8
Bathrooms : 4
$2,600,000
My Pendings
There are no properties.
Sold/Rented
221 8th Street, Lindenhurst, NY 11757
Bedrooms : 4
Bathrooms : 2
$598,889
194 Travis Street, Lindenhurst, NY 11757
Bedrooms : 6
Bathrooms : 3
$590,000
310 Idaho Street, Lindenhurst, NY 11757
Bedrooms : 4
Bathrooms : 3
$529,000
664 Whittier Street, Westbury, NY 11590
Bedrooms : 5
Bathrooms : 2
$419,990