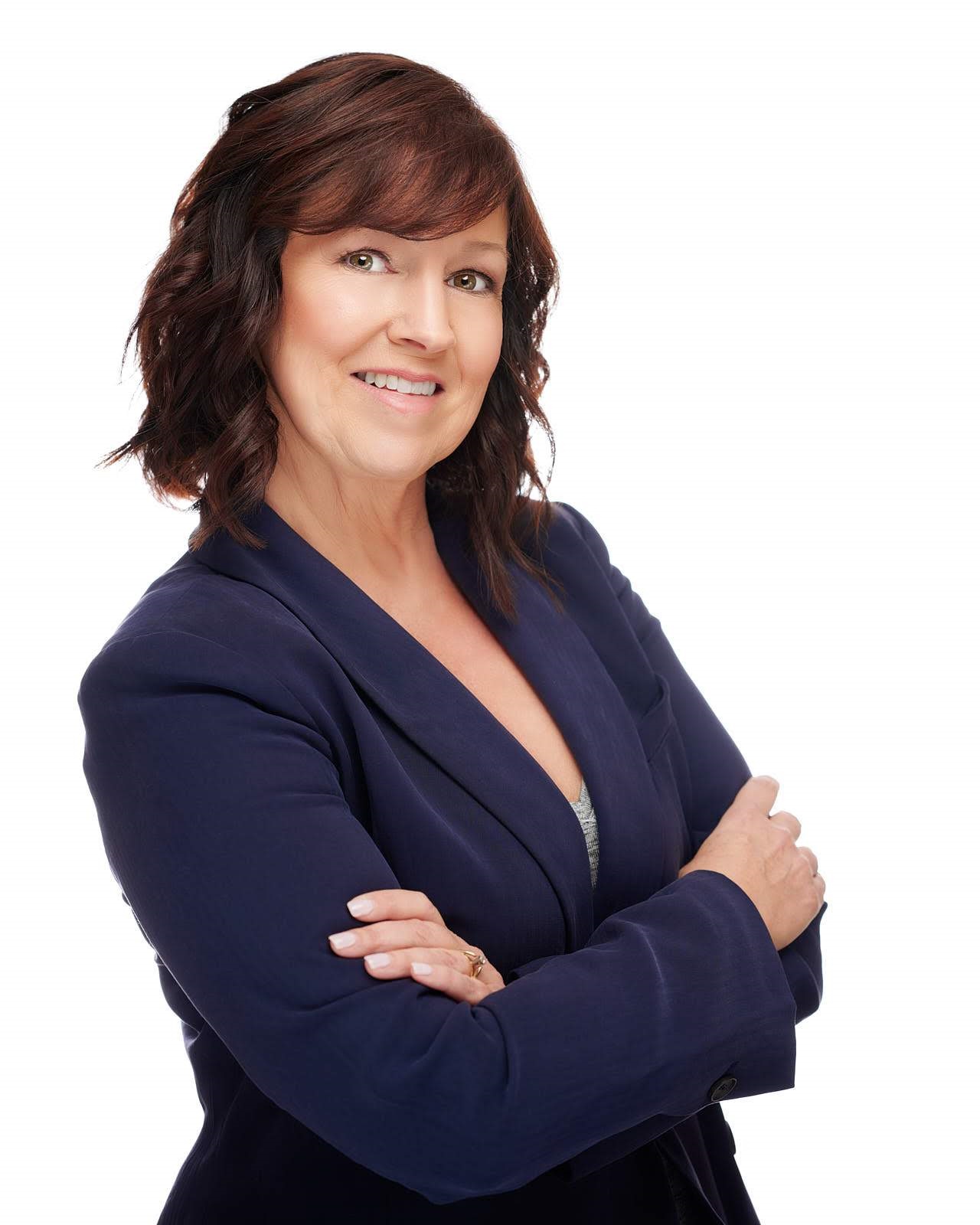 Toni Petruzzello
NYS Licensed Salesperson
Phone 516-826-8100 x 634
Cell 516-655-3295
Visit My Website
Toni comes with many years of experience and with a proven track record that speaks for itself. She has extensive knowledge of the neighborhoods across Long Islandand specializes in home buying and selling, investment properties and luxury homes.
In 2019 homeowners that made the right decision to hire Toni to market and sell their home received an astonishing 99.2% of their asking price and those homeswere on the market for an average of only 28 days, saving homeowners thousands of dollars.
Her attention to detail and ability to listen assists her in providing her clients with apositive home buying or selling experience. She thinks outside the box and her combined expertise and professionalism provides Toni's clients with a stress-free transaction and peace of mind.
Before embarking on her real estate career Toni had a very successful and fulfilling career as a Police Officer with the NYPD. Drawing from her 26 years of service and leadership as a Lieutenant, Toni has built a reputation for her integrity,energy, and customer service.
Beinga very active and connected community member, Toni recently held a position on the Board of Directors for the Biltmore Beach Club in Massapequa.
Toni's contacts and area residency enhances her client dedication and satisfaction ensuring repeat clients and referrals.
She is also committed to giving back to her community. Toni donates a percentage ofher commissions to helping first responders touched by tragedy through various charities and organizations.

Toni understands that buying and selling is one of the biggest decisions in aclient's life and views representation and guidance of her clients through this process as a true privilege.


My Listings
There are no properties.
My Pendings
2302 Smith Lane, Seaford, NY 11783
Bedrooms : 3
Bathrooms : 2
$559,000
777 Lynne Rd, Wantagh, NY 11793
Bedrooms : 3
Bathrooms : 1
$539,000
144 Weeks Rd, N. Babylon, NY 11703
Bedrooms : 4
Bathrooms : 2
$509,000
2471 Washington Boulevard, N. Bellmore, NY 11710
Bedrooms : 4
Bathrooms : 2
$499,000
Sold/Rented
16 Chicago Avenue, Massapequa, NY 11758
Bedrooms : 5
Bathrooms : 3
$899,990
271 Toronto Avenue, Massapequa, NY 11758
Bedrooms : 4
Bathrooms : 3
$839,000
2703 John St, Bellmore, NY 11710
Bedrooms : 4
Bathrooms : 3
$739,000
160 Pine Street, Massapequa, NY 11758
Bedrooms : 4
Bathrooms : 3
$689,000
248 Michigan Avenue, Massapequa, NY 11758
Bedrooms : 5
Bathrooms : 5
$689,000
9 Lucille , Massapequa, NY 11758
Bedrooms : 4
Bathrooms : 3
$659,000
227 Boston Avenue, Massapequa, NY 11758
Bedrooms : 3
Bathrooms : 2
$649,000
717 Steven Court, East Meadow, NY 11554
Bedrooms : 3
Bathrooms : 3
$648,888
8 Veronica Court, Smithtown, NY 11787
Bedrooms : 4
Bathrooms : 3
$619,999
33 Franklin Place, Massapequa, NY 11758
Bedrooms : 4
Bathrooms : 2
$599,000
210 Morris Drive, East Meadow, NY 11554
Bedrooms : 5
Bathrooms : 2
$579,000
340 Seaford Avenue, Massapequa, NY 11758
Bedrooms : 4
Bathrooms : 2
$499,000
258 Richmond Avenue, Massapequa, NY 11758
Bedrooms : 3
Bathrooms : 2
$479,000
63 Crestwood Boulevard, Farmingdale, NY 11735
Bedrooms : 2
Bathrooms : 2
$475,000
372 Nassau Avenue, Freeport, NY 11520
Bedrooms : 3
Bathrooms : 2
$469,000
2433 Washington Avenue, Oceanside, NY 11572
Bedrooms : 3
Bathrooms : 2
$469,000
11 Harrison Drive, Northport, NY 11768
Bedrooms : 4
Bathrooms : 1
$448,000
159 Melrose Avenue, Massapequa, NY 11758
Bedrooms : 3
Bathrooms : 2
$389,000
169 Saddle Lane, Levittown, NY 11756
Bedrooms : 3
Bathrooms : 1
$389,000
8 Thrush Lane, Levittown, NY 11756
Bedrooms : 3
Bathrooms : 1
$389,000
1 Anchorage Way, Freeport, NY 11520
Bedrooms : 2
Bathrooms : 2
$389,000
623 Lakeway Drive, W. Babylon, NY 11704
Bedrooms : 4
Bathrooms : 2
$369,996
215-47 47 Avenue, Bayside, NY 11361
Bedrooms : 1
Bathrooms : 1
$229,000
26 Brookes Road, N. Babylon, NY 11703
Bedrooms : 3
Bathrooms : 1
$2,300
297 Syracuse Avenue, Massapequa, NY 11758
Bedrooms : 2
Bathrooms : 1
$2,200