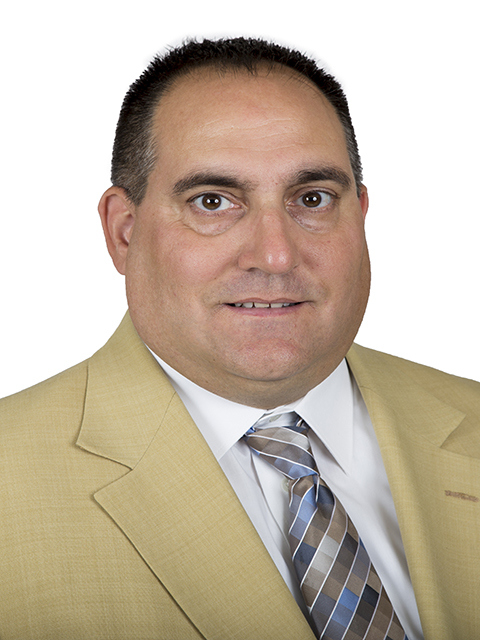 Vincent Forlenza
NYS Licensed Real Estate Salesperson
Phone 631-226-5995 x252
Cell 631-987-2198
Visit My Website
You have decided to buy or sell a home. As a home owner myself I know you are probably feeling anxious, joyful and maybe even fearful, but those are the emotions that drive us towards something new and exciting.
As a member of the Long Island Board of REALTORS, National Association of REALTORS and New York State Association of REALTORS, I pledge to protect your interests and be an efficient real estate agent for all your needs and concerns. In addition to completing the New York State Real Estate licensing course and certification I have also completed extensive sales and marketing training to better serve my buyers and sellers. This training enables me to use the most up to date sales tools and technology to facilitate a smooth transaction. I also completed the New York State Notary program and hold a New York state Notary License.
Whether you are a buyer or a seller, I am confident I possess the necessary skills to make your experience a smooth one. I would be honored to be a part of your new beginning.
Vincent Forlenza
My Listings
6 Frank Court, Holbrook, NY 11741
Bedrooms : 5
Bathrooms : 3
$899,990
8 Shady Lane, Huntington, NY 11743
Bedrooms : 3
Bathrooms : 1
$519,000
My Pendings
111 Clubhouse Drive, Copiague, NY 11726
Bedrooms : 1
Bathrooms : 1
$220,000
Sold/Rented
6 Whaleneck Drive, Merrick, NY 11566
Bedrooms : 3
Bathrooms : 2
$519,000
956 Erie Avenue, Lindenhurst, NY 11757
Bedrooms : 5
Bathrooms : 2
$479,990
125 3rd Street, Ronkonkoma, NY 11779
Bedrooms : 4
Bathrooms : 3
$415,000
816 Wilson Boulevard , Central Islip, NY 11722
Bedrooms : 5
Bathrooms : 2
$415,000
27 Arthur Avenue, W. Babylon, NY 11704
Bedrooms : 3
Bathrooms : 2
$399,000
26 Macon Street, Lindenhurst, NY 11757
Bedrooms : 4
Bathrooms : 2
$369,000
457 Deauville Parkway, Lindenhurst, NY 11757
Bedrooms : 3
Bathrooms : 1
$359,990
348 7th Street, Lindenhurst, NY 11757
Bedrooms : 3
Bathrooms : 1
$358,888
316 Clinton Avenue, Lindenhurst, NY 11757
Bedrooms : 2
Bathrooms : 2
$338,888
220 Linton Avenue, Lindenhurst, NY 11757
Bedrooms : 3
Bathrooms : 2
$329,990
422 5th Street, Lindenhurst, NY 11757
Bedrooms : 3
Bathrooms : 1
$325,000
118 Jefferson Avenue, Wyandanch, NY 11798
Bedrooms : 5
Bathrooms : 3
$299,000
221 Middleneck Road , Great Neck, NY 11021
Bedrooms : 1
Bathrooms : 1
$238,000
169 Millard Avenue, W. Babylon, NY 11704
Bedrooms : 2
Bathrooms : 1
$229,000
312C Woodbridge Drive, Ridge, NY 11961
Bedrooms : 1
Bathrooms : 1
$142,000