Testimonials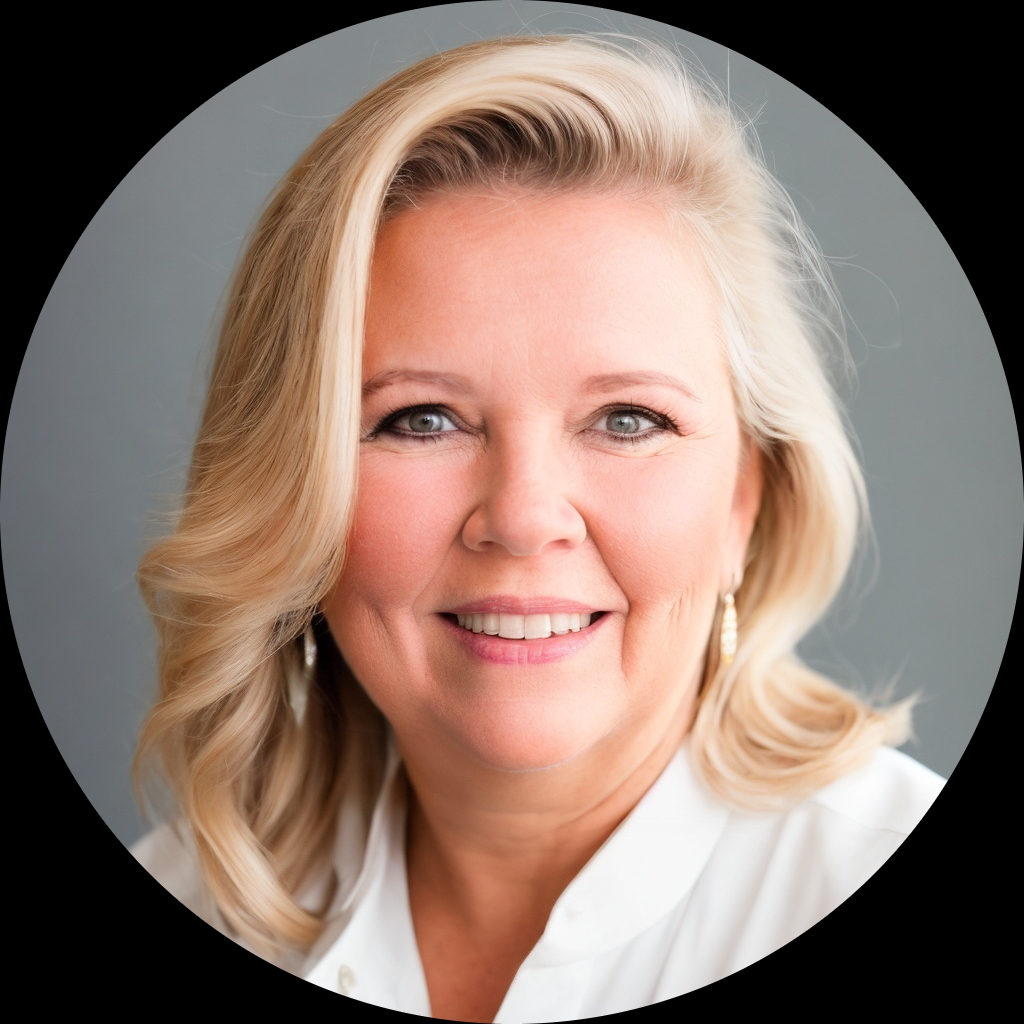 Joanne Sastri, Malta, NY
Thu, 4 Jun 2020
I think the best thing about Donna was her accessibility. She always made herself available to talk and share her knowledge and perspective in a complete, professional yet friendly manner.
Chris and Meghan H., Plainview
Wed, 3 Jun 2020
We had met Donna Manning-Catapano at an open house that we went to and got her information. My husband and I felt good vibes and that her and her partner Tom may be a good fit for us as being our buyer's agent. She had contacted me a few times after the open house and we decided to meet with them and discuss our options. From the very start she had been very attentive and helpful in our home buying process. She was always available to answer questions and help us with any concerns that she had. Donna really put us at ease during what can normally be an exciting yet stressful process. It was even more so that way due to the current COVID-19 pandemic. Donna assured us that things would work out and that we would be happy in the home of our dreams. My husband and I would recommend Donna to any looking for a home in Long Island. She is professional, knowledgeable, and friendly. Donna was very straightforward and to the point. She is honest and makes you feel at home when speaking to her and searching for your new home!
Analda
Wed, 11 Mar 2020
Donna Manning Catapano help me purchase my home. Honestly, she was amazing throughout the whole process. She was very attentive and patient the whole time. She listened to what I wanted while educating me on the things I needed to know. She is kind, polite, and very knowledgeable. She knows her stuff!! If you're looking for an agent who is knowledgeable, who will advocate for you, listen to you and deliver on what you're looking for, she's the one! Tell her I sent you! :)
Thomas C. Gavigan Seaford New York
Fri, 4 Oct 2019
Donna touched all the bases when selling my house.She has an instinctive experience, knowledge and manner that puts you at ease. I would put these comments up as part of a recommendation for all to see.
Click Here to See More Reviews