Allison Cayton
As first time home buyers, my husband and I had no idea what we were doing. Allison made this process so easy! She answered my hundreds of questions honestly and made buying our first home an enjoyable experience, even during a pandemic! If you're looking for someone that knows what they're doing, is honest, and reliable, and just all around really easy to work with, Allison Cayton is your girl!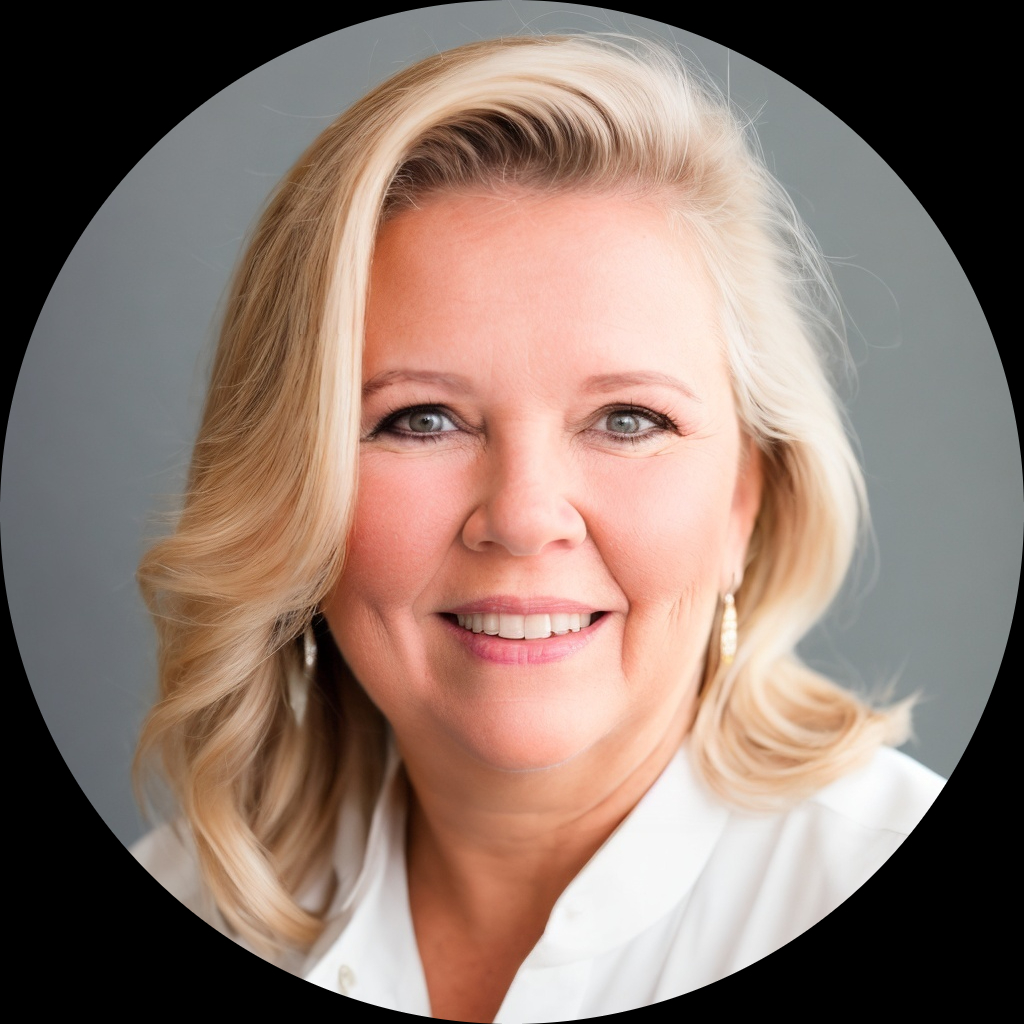 Donna Manning
We had met Donna Manning-Catapano at an open house that we went to and got her information. My husband and I felt good vibes and that her and her partner Tom may be a good fit for us as being our buyer's agent. She had contacted me a few times after the open house and we decided to meet with them and discuss our options. From the very start she had been very attentive and helpful in our home buying process. She was always available to answer questions and help us with any concerns that she had. Donna really put us at ease during what can normally be an exciting yet stressful process. It was even more so that way due to the current COVID-19 pandemic. Donna assured us that things would work out and that we would be happy in the home of our dreams. My husband and I would recommend Donna to any looking for a home in Long Island. She is professional, knowledgeable, and friendly. Donna was very straightforward and to the point. She is honest and makes you feel at home when speaking to her and searching for your new home!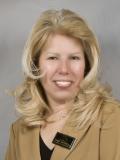 Terry Mennella
Best agent I've dealt with!
Anthony Guerriero
Anthony was a consummate professional throughout the whole process. I was a first time home buyer who was unfamiliar with the whole process and Anthony devoted a lot of time ensuring I understood where we were in the process and what the next steps were. He was always available and answered any and all questions I had (regardless of time). I would and will recommend Anthony's services to friends and family (or anyone who asks if I know an agent). Anthony also provided guidance on negotiations with the seller which resulted in a lower purchase price than the seller was asking for. Overall, it was a great experience and I look forward to working with Anthony again in the future.

Vincent Boccanfuso
I knew the type of character and knowledge Vincent brought to the table. I've known him for a few years and also knew I would reach out to him when the time came to purchase a home. Not only is he a friend but he's also great at what he does. We closed during a pandemic with no stress because of Vincent. No doubt he will sell this home and help us buy the next one. I've already recommended him to other friends and family members. If you want someone genuine, helpful and caring, Vincent is your guy.
Get In Touch
For any inquiries, questions or commendations, please call:888.507.2445 or fill out the following form.
Contact Details
Join the Team
To inquire about joining our team Call Frank DellAccio 631-226-5995 or Vincent DellAccio 516-826-8100