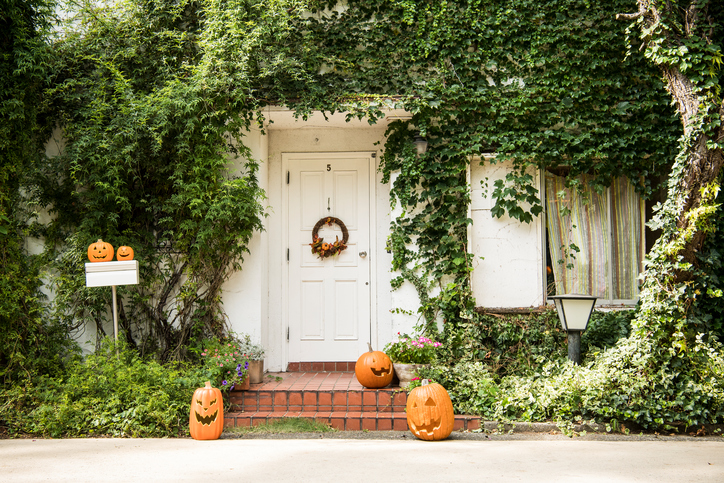 While Spring is the standard time to do a clean sweep of your home, fall is also a great opportunity to examine areas you may have overlooked, refresh any spaces that feel dull, and consider safety measures. Below are four fall items to examine, from MultiVu.
Safety first. Did you know that three in five home fire deaths are the result of fires in homes without smoke alarms, or with no working smoke alarms? Oftentimes, this is due to missing alarm batteries from intentional device deactivation. Fire Prevention Month in October is the perfect time to take stock of your home's safety by testing alarms to ensure that batteries and devices are functioning properly. Replace any alarms that are outdated and install new alarms in your home—which should be located on every level and in every bedroom of the home.
Refresh. Give rooms a facelift by switching out the old carpeting. Opt for a hypoallergenic option to help you enjoy the comfort of the carpet, while not worrying about its allergens, microbes and odors.
Mind your peepers. Short and frigid days mean we'll be spending a lot more time indoors. Switch to light bulbs that are easy on the eyes because poor quality light can cause unnecessary eye strain. Making simple décor improvements and taking better care of yourself is as easy as changing a light bulb.
Cozy corner. Keep your house cozy during the long, cold months ahead. Have a basket with comfy throws and blankets for those colder nights and curl up with a book or a movie.
Source: MultiVu

Century 21 AA Realty Long Island
Reprinted with permission from RISMedia. ©2018. All rights reserved.